highlights
AUTHENTIC ALLURE
The double buckles featuring brogue perforations reveal the genuine appeal of natural leather whose distinction is enhanced over time as it develops refined nuances.
ACCADEMIA DELL'ECCELLENZA
Santoni's artisanal heritage inspired the creation of the ACADEMY OF EXCELLENCE – a unique training path dedicated to the new generations and whose aim is to perpetuate valuable handcraft skills.
GLAMOROUS ENERGY
The wedge sandals featuring tan-coloured leather inject your look with new glam energy, while the maxi buckle embodies one of the iconic features of the brand.
VALENTINE'S DAY GIFTS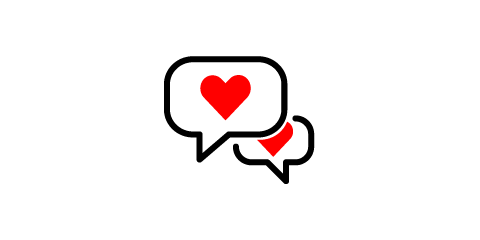 The vibrant selection of accessories and shoes to give as a gift to those you love.
UNIVERSAL STYLE
Stand out with Santoni elegance: aesthetics and versatility collide to create this flat mule with double-buckle detail, perfect for every moment of every day.
SLIP-ON TRAINERS
A casual design, inspired by the concept of movement and a sophisticated colour palette: suede slip-on trainers are the ideal shoes to complete your mid-season wardrobe.
ESSENTIALS OF MEN'S WARDROBE
Stride effortlessly from classic to contemporary styling, everyday versatility and experimental attitude.