VALENTINE'S DAY GIFTS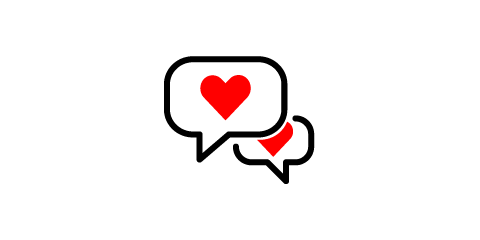 The vibrant selection of accessories and shoes to give as a gift to those you love.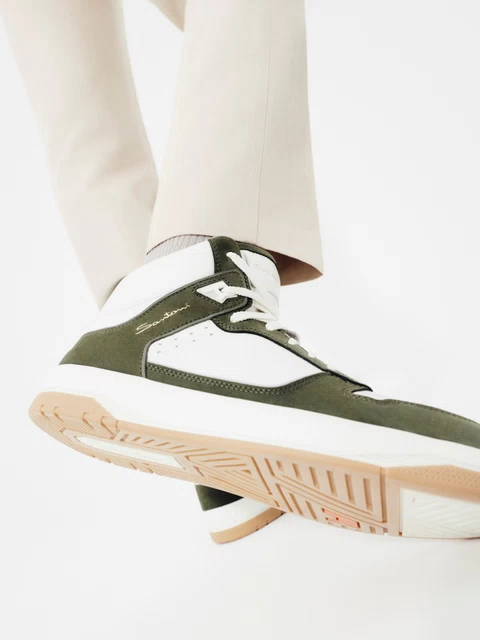 SNEAK-AIR: THE NEW PROTAGONIST OF THE LIFESTYLE SCENE
A modern basketball-style design elevated with leather and nubuck inlays in this season's latest colourways. The high-top Sneak-Air transforms the classic sports shoe into an icon of everyday luxury.
SCULPTURAL DETAILS
Artisanal savoir-faire, a slender silhouette and soft suede in our iconic shades. Discover the Santoni slingback with gold double-buckle detail: an ultra-feminine take on formal modern styling.
highlights
SNEAK-AIR
Its supportive silhouette is reinforced with side patches that wrap around the foot to form a geometric double-buckle-inspired eyestay.
CHIC SANDALS
Santoni explores the potential of the female sandal by reinterpreting iconic models with signature details and proposing new silhouettes with an easy chic attitude.
ETHEREAL MEETS DYNAMIC
Embark on a journey to style horizons you've never even dreamed of with the Double Buckle Sneaker.
DUAL CHARM
A classic loafers' design inspires the restyling of the new women's court shoes. Bold and modern, to convey that edgy touch that adds personality to any look.