Made-to-Order
Personalize a Santoni shoe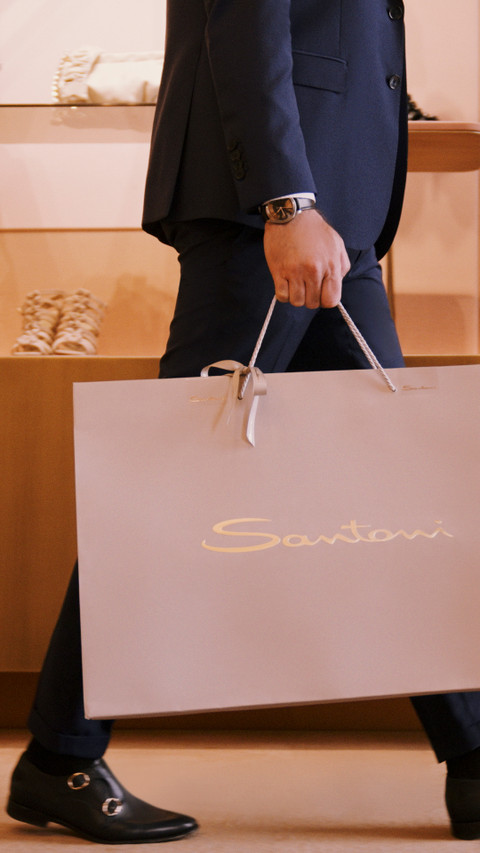 Made-to-order shoes are designed at our boutique, where members of our expert team utilise their unique skills to guide customers towards making the choices that are best for them: the result is a unique shoe crafted in line with the customer's own individual requirements and tastes.
MADE-TO-ORDER
UNIQUE CREATIONS
Selecting the details for your dream shoe and carefully fine-tuning the design to suit your own individual tastes is a truly unique opportunity. Santoni's Made-to-Order service allows customers to play an active role in the creative process of designing a pair of shoes, giving them the chance to choose their ideal shape, premium leather, and finish.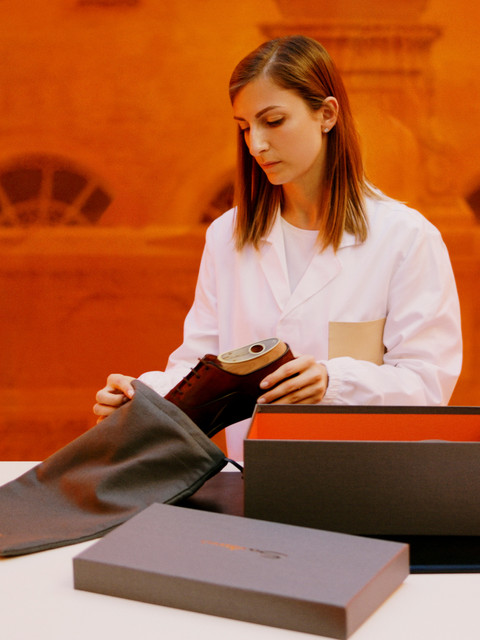 A
Santoni's Made-to-Order service allows customers to choose from a vast array of shapes, colours, materials and finishes.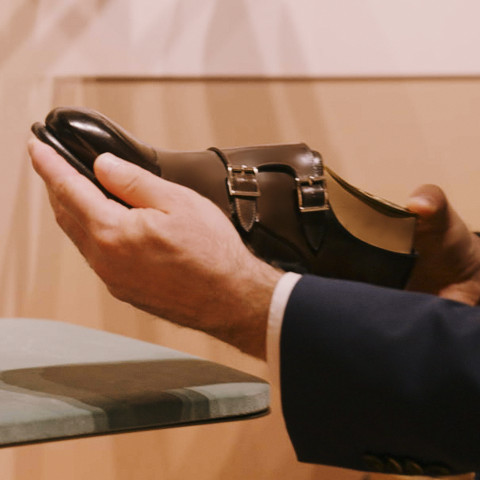 HOW IT WORKS
#1 Style
Exploring Santoni archive, whether inspired by iconic classics or more contemporary collections, the client can select his/her desired model and begin the process of personalization to fulfill his/her individual needs and wishes.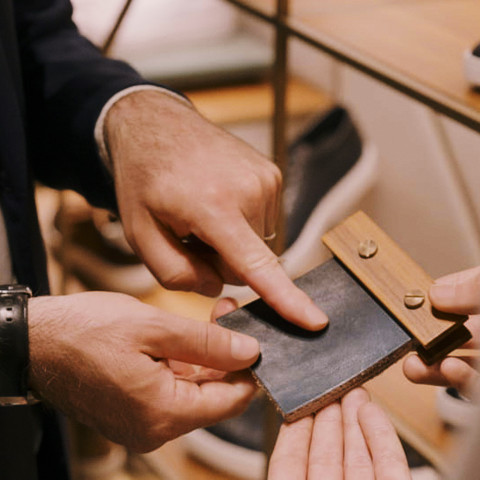 HOW IT WORKS
#2 Leather
The client can choose from a wealth of full-grain leathers, suede options or prized rarities and exotic hides, for unparalleled choice and assured quality.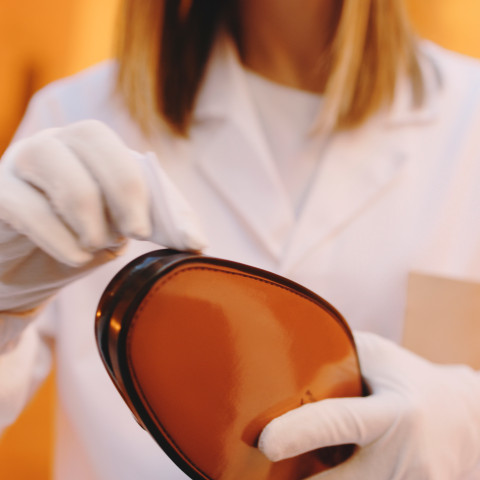 HOW IT WORKS
#3 Colour
Once the type of leather is specified, the client can select from the vast spectrum of colour options offered that best reflects his/her personal style.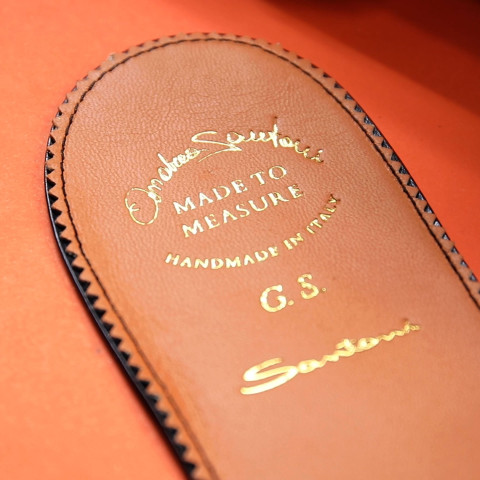 HOW IT WORKS
#4 Monogram
The individuality of the shoes created is finalized with the customer's personal initials through our monogramming service.