VALENTINE'S DAY GIFTS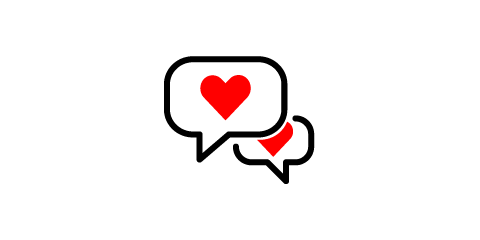 The vibrant selection of accessories and shoes to give as a gift to those you love.
AUTHENTIC ALLURE
Emblems of elegant and timeless menswear style, the double buckles featuring brogue perforations reveal the genuine appeal of natural leather whose distinction is enhanced over time as it develops refined nuances.
highlights
MODERN ELEGANCE
Prestigious materials and carefully balanced proportions are elevated with a special enamelled finish for a refined glossy effect.
SNEAK-AIR
Its supportive silhouette is reinforced with side patches that wrap around the foot to form a geometric double-buckle-inspired eyestay.
SCULPTURAL DETAILS
Artisanal savoir-faire, a slender silhouette and soft suede in our iconic shades. Discover the Santoni slingback with gold double-buckle detail: an ultra-feminine take on formal modern styling.
GLAMOROUS ENERGY
The wedge sandals featuring tan-coloured leather inject your look with new glam energy. The wide bands enfold your feet, while the maxi buckle embodies one of the iconic features of the brand.