HIGHLIGHTS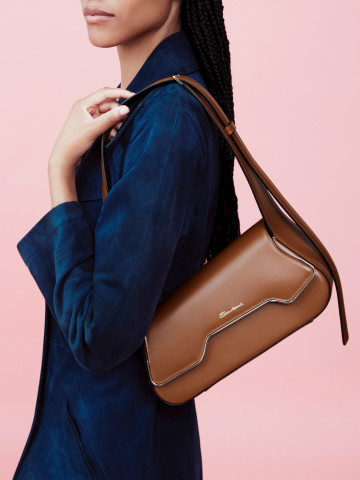 INTRODUCING THE PLUTO
An iconic new bag from the House of Santoni. A study in understated elegance, ThePluto represents the pinnacle of discreet luxury. The new bag, crafted in exquisite, hand-cut calfskin, epitomizes the seamless blend of form and function that has defined Santoni's legacy since 1975.
RUGGED REFINEMENT
The perfect balance of function and form takes shape in fall's new lace-up ankle boot. The ideal complement to fine-wale cords, wool trousers or even jeans, they're the epitome of versatility but always right for the moment.
ANDREA FOR HER
A perfect fusion of tradition and innovation. Andrea represents the expression of a modern and sophisticated formal, distinguished by a rigorous heritage and character.
BEST IN CLASS
Refined design with equestrian influencers and tones of Arancio Santoni define fall's show-stopping boot. Whether paired with a skirt or worn over slim pants, this handcrafted beauty is always best in class.
HIGHLIGHTS
LEAN IN
Classic. Cool. Self-assured. Turn a traditional menswear silhouette into a badge of modern style with fall's reimagined double buckle shoes. In an elegant shade of go-with-everthing Bordeaux and featuring a chunky sole, this pair looks as compelling with a skirt, Monday through Friday, as it does with jeans on the weekend.
GOING PLACES
How to get a leg up in the office and beyond? With a sophisticated pair of shoes that exude personal style and refinement. Featuring our iconic double buckle and a chunky sole, this pair grounds every look, from the conference room to dinner reservations.
RISE TO THE OCCASION
Clean-lined, modern and full of character. From the Fall 2023 collection, the season's sublime slip-on sneaker. Available in series of rich suedes, these understated pairs are the perfect weekend statement.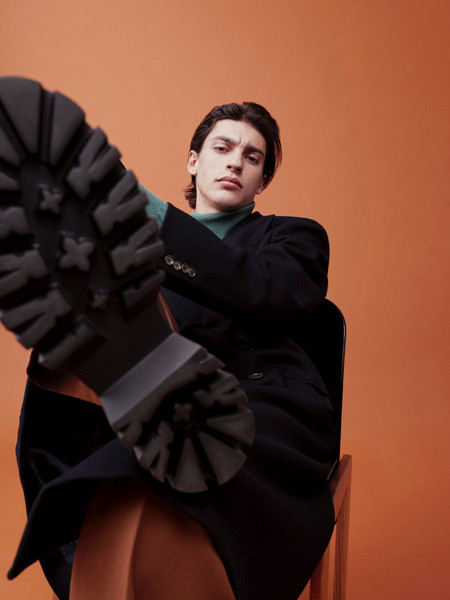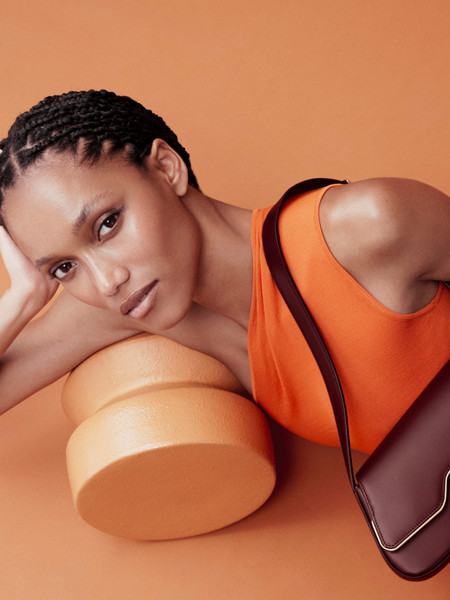 Subscribe to our newsletter