CAREERS
Realize your potential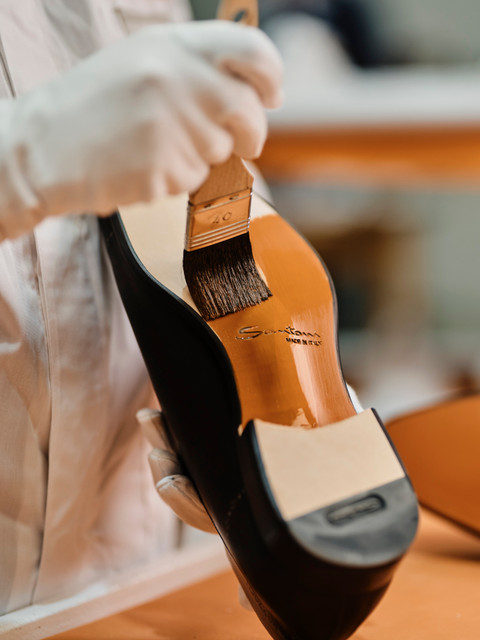 The passion for what you do is essential, it's the first requirement for excellence. -Andrea Santoni-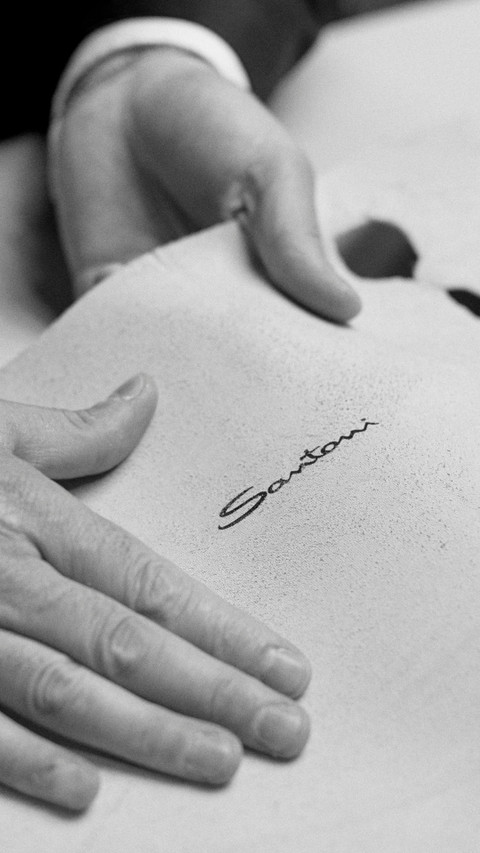 The story of Santoni began in 1975 in Corridonia, in the heart of the Marche footwear district, thanks to the intuition of Andrea Santoni: industrialising the handcrafted process while keeping its core characteristics intact. An idea that has transformed the company into an international luxury brand. Today, Giuseppe Santoni keeps his father's artisan passion alive, incorporating it in his vision for the future. Dedication to beauty remains the focal point of work that feeds on creativity and innovation, remaining faithful to a fundamental principle: authenticity. Being part of the Santoni team means exploring new paths to renew the value of tradition and excellence.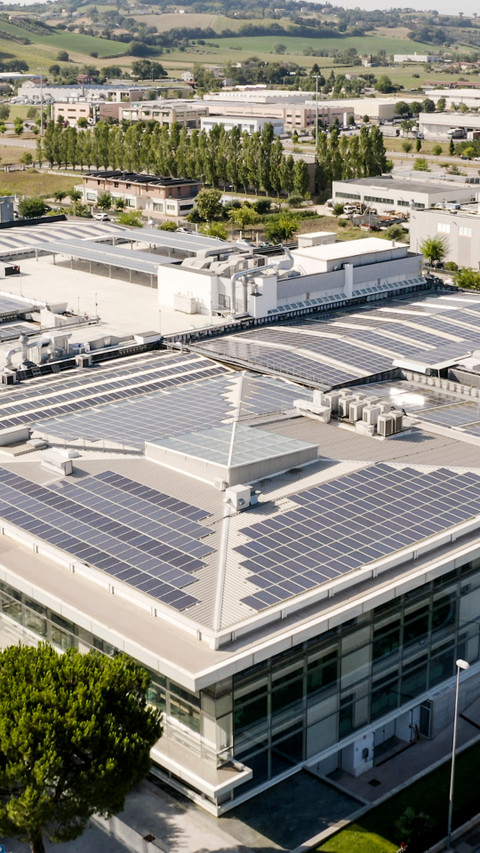 Spreading the culture of beauty and excellence, offering highly stylistic footwear made with quality materials. This is Santoni's goal. A goal pursued through innovative processes, respecting tradition and the environment. The company headquarters in Corridonia is completely eco-friendly. Here exclusive collections come to life, developed through collaborations with prestigious brands that share the same excellence-focussed philosophy. In a vision that looks towards internationality, Santoni aims to establish a continuous and special relationship with each customer, through every channel and touch point, to be able to satisfy unexpressed needs and desires. Santoni creations are available in top international boutiques and in a network of flagship stores designed by Patrizia Urquiola: welcoming environments with a modernist allure.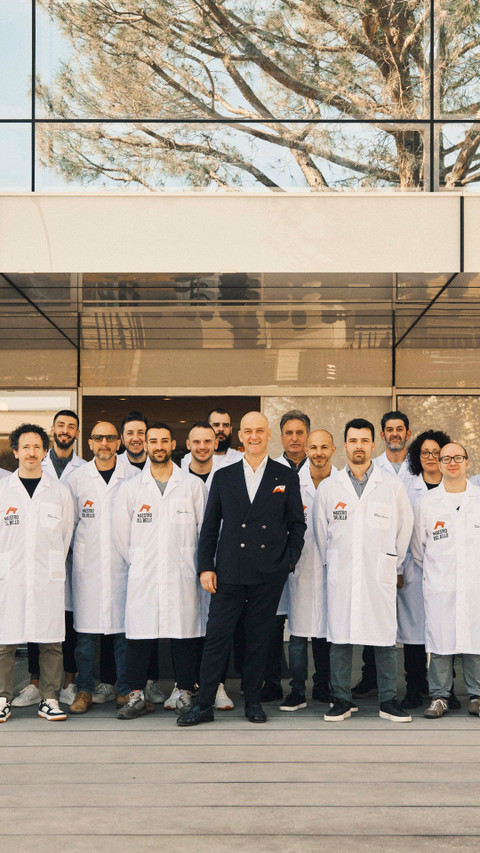 Santoni is constantly looking for new talent. Talent that can help grow its strong know-how over time and contribute to bringing new energy to its international reality, made up of craftsmanship, creativity and innovation. Young people work alongside master craftsmen every day, learning art in the field. In the same way, each department is a stimulating and dynamic environment in which to grow and develop one's skills. Activities that offer opportunities for professional growth are divided into various areas of development: Manufacturing, Sales and Distribution, Marketing and Communications, Digital & e-business, Human Resources, Finance, Operations.