uniqua
The quintessence of handmade footwear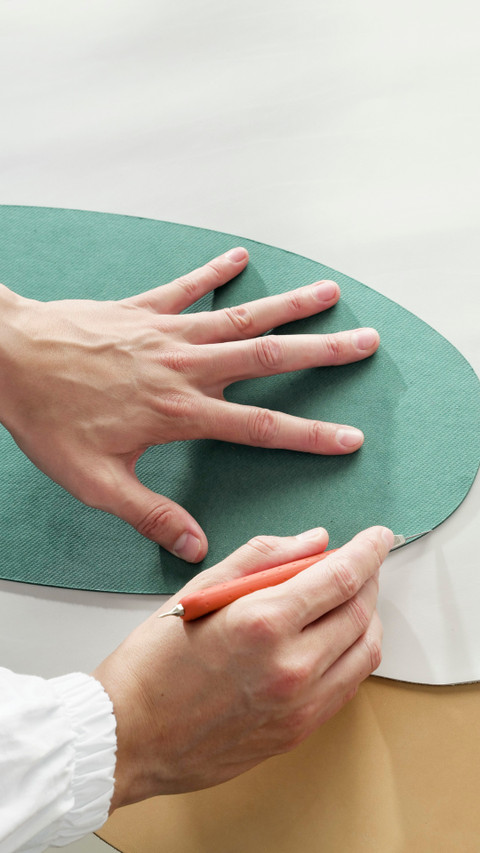 Made entirely by hand from a single piece of leather, completely free of stitching on the upper. The craftsmanship and the very high degree of skill and precision required for its creation guarantee extreme uniqueness.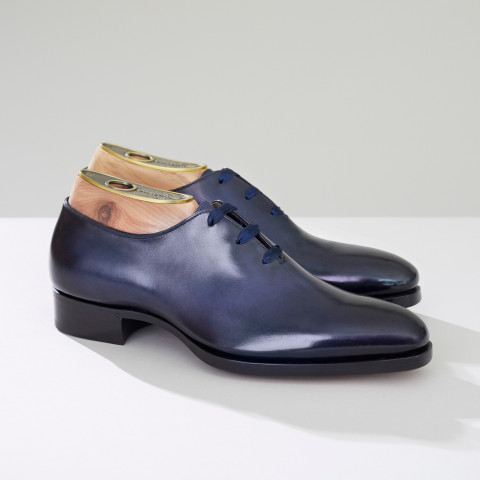 uniqua
Precious details and finishes, hand-made Goodyear construction and the famous Santoni patina on fine calfskin. These are some of the features of this truly unique shoe.
The evolution of the wholecut model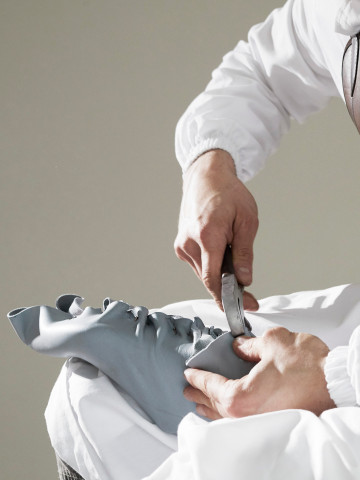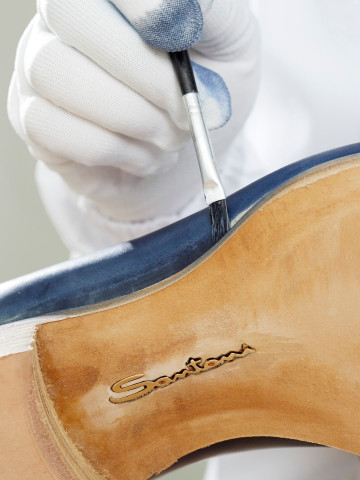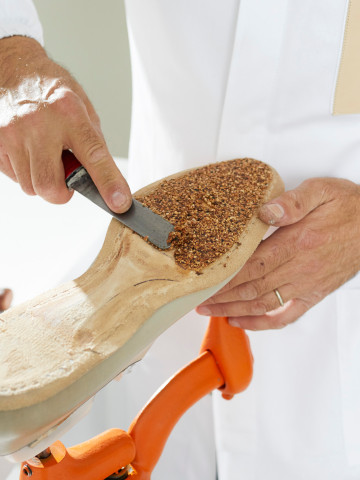 It takes up to 100 hours just to produce one pair. The production techniques are deeply rooted in our profound expertise.