HIGHLIGHTS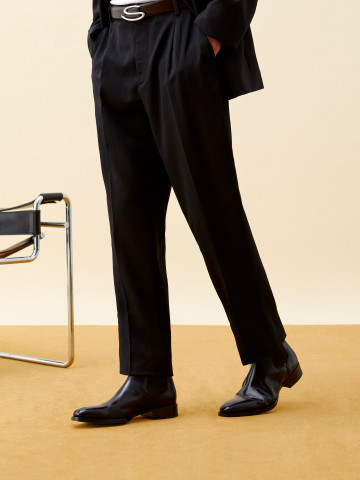 WELL GROUNDED
Just because the weather is a wash-out doesn't mean your style should be. Fall's reimagined black leather Chelsea boot delivers form and function, which means you'll always be at the top of your game even when there are puddles below.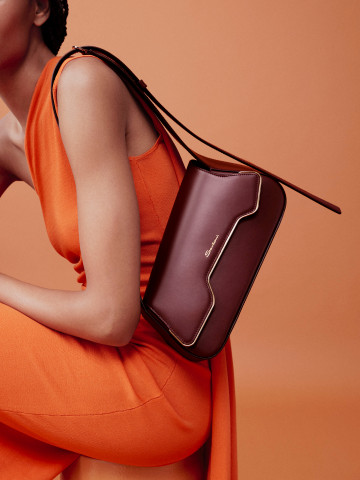 INTRODUCING THEPLUTO
An iconic new bag from the House of Santoni. Available online from September 26th.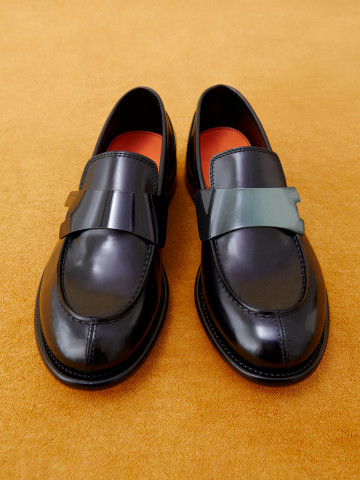 A FRESH POV
From after work drinks to weekend dinner parties, the ALFIE delivers an unexpected dash of style. Crafted with a modern silhouette and finished with sleek double-buckle hardware, he's always at the center of every memorable evening.
HIGHLIGHTS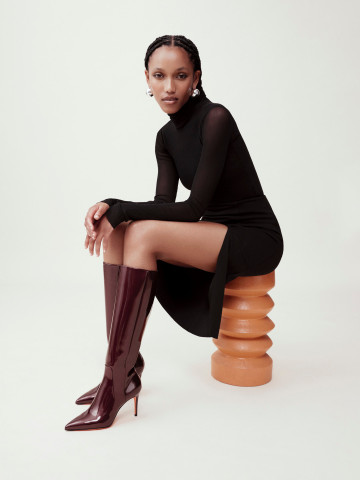 INTO THE GLOSS
Chic. Glossy. Sophisticated. Crafted in burgundy patent leather and featuring a point toe and statement high heel, fall's elegantly designed knee-high boot is a knockout.
THE MOMENT TO CELEBRATE
When the invite calls for refined, understated and timeless, Santoni delivers with its iconic men's collection. Our polished double-buckle shoes are handcrafted to make any occasion a memorable one.
ANYTHING BUT BASIC
A streamlined silhouette. Smooth black leather. And a House icon, reinterpreted. Introducing fall's new double-buckle sneaker. Featuring a classic Santoni code—the double-buckle—rendered modern in tonal black leather, this low-top is the epitome of relaxed sophistication.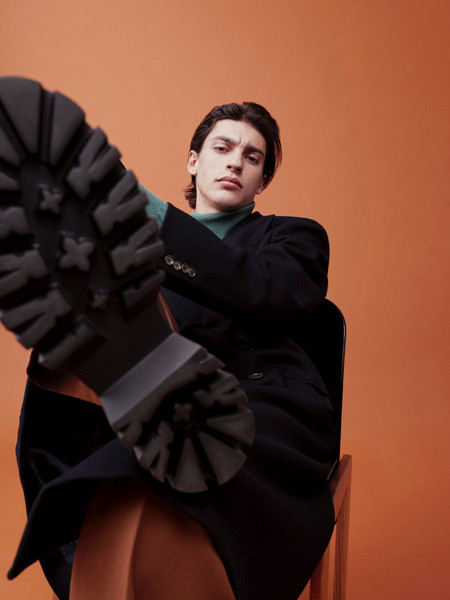 Subscribe to our newsletter