DOUBLE BUCKLE SNEAKER
A sneaker characterised by elegance, innovation and comfort. The Double Buckle Sneaker is the spontaneous evolution of Santoni's craftsmanship and expertise.
The Double Buckle Sneaker is the perfect synthesis of timeless style, creative innovation and craftsmanship.
HIGHLIGHTS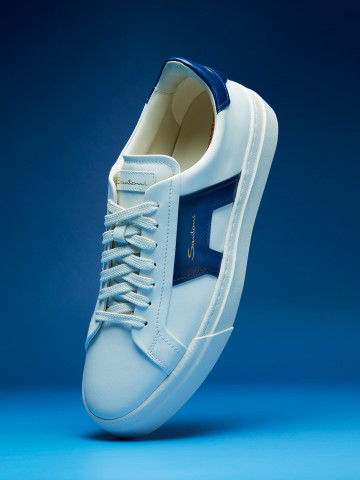 THE BLUE DOUBLE BUCKLE SNEAKER
Complement your city looks with a sneaker that can keep up with your style.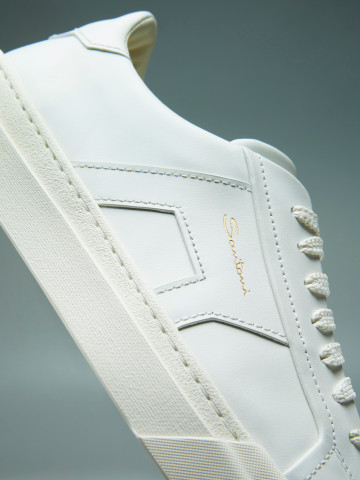 CONTEMPORARY INTERPRETATION
Creative experiment that blends the needs of the contemporary world with the historical heritage of the maison.