PLACES
GALLERIA BOUTIQUE - MILAN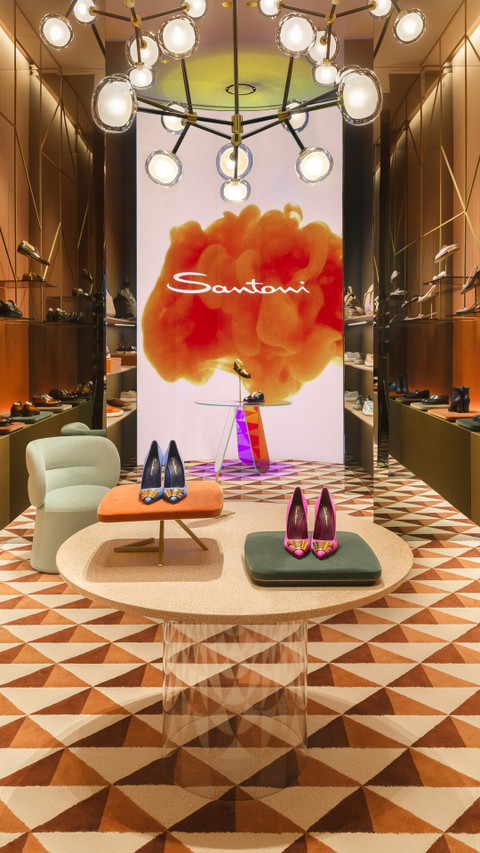 The new flagship store in the heart of the Galleria Vittorio Emanuele II, Milan's iconic landmark. A project by Patricia Urquiola – a synthesis that blends genius loci with advanced technology.
THE STORE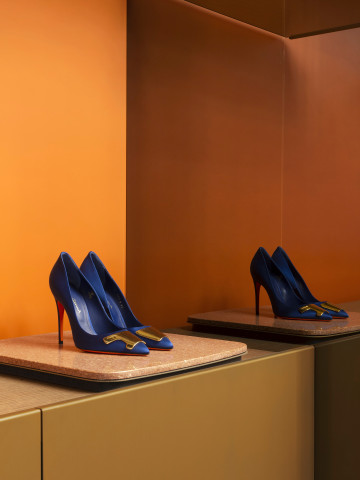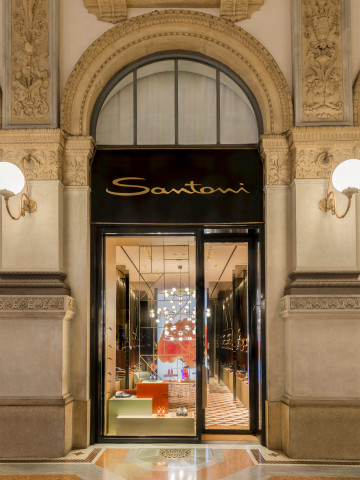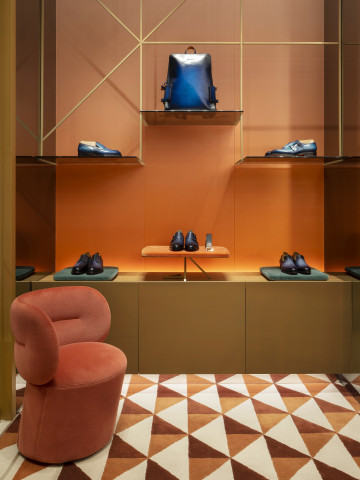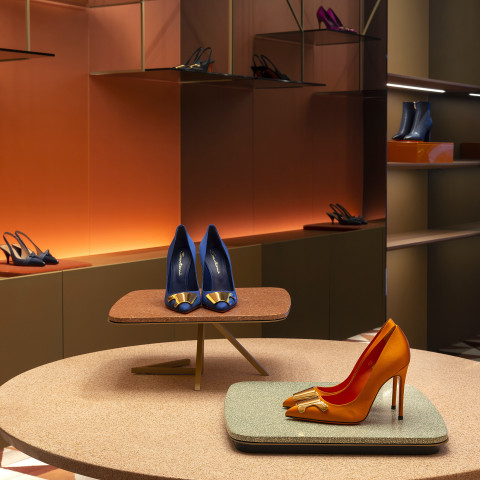 GALLERIA BOUTIQUE - MILAN
THE FUTURE, TODAY.
A place conceived to contain experiences. A boutique projected towards the future, the expression of the digital dimension that enhances and brings new meaning to the heritage and expertise that distinguish Santoni worldwide.
THE SANTONI EXPERIENCE
A large, curved LED wall invites visitors to interact with the products, which are equipped with NFC tags that project exclusive content on the screen. Boutique Galleria is a space that marks the beginning of a new era for Santoni: it's the expression of the brand's digital DNA.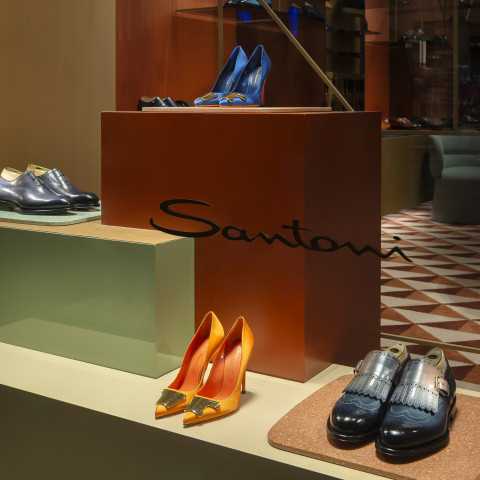 SANTONI PLACES
BOOK AN APPOINTMENT
OPENING TIMES
From Monday to Sanday: 10:00 – 19:00
WHERE TO FIND US
Galleria Vittorio Emanuele II, 67
20121 Milano, Milano (IT)
CONTACTS
Ph: +39 02 38600033
Whatsapp: + 39 378 3026534
Subscribe to our newsletter