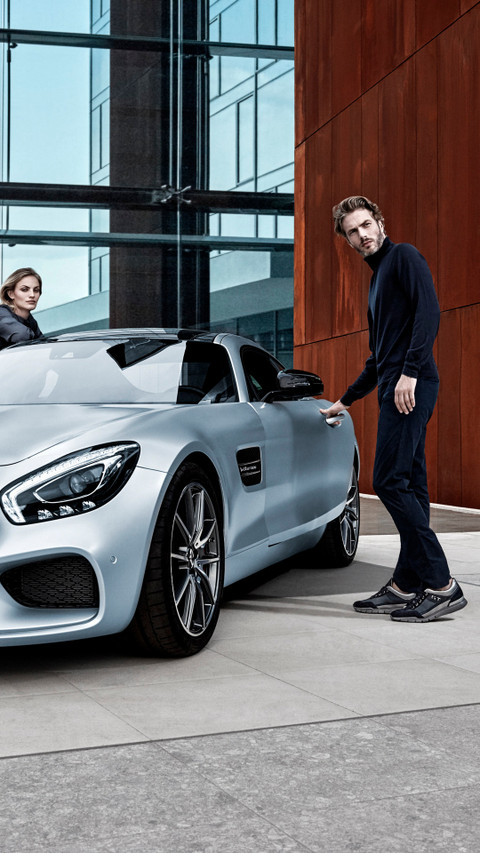 An exclusive collaboration resulting in a brand-new range of sneakers and accessories, specially dedicated to the world of sport and leisure.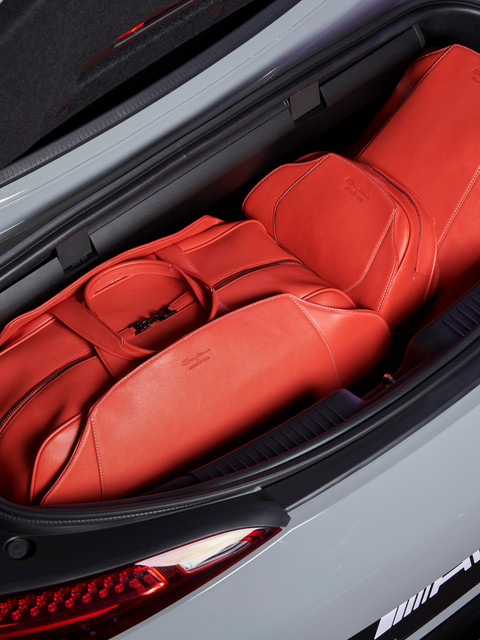 THE TAILOR-MADE LUGGAGE SET
Santoni presents a tailor-made luggage set for the new Mercedes-AMG SL. A new collection of high quality leather goods under the established label "Santoni for AMG"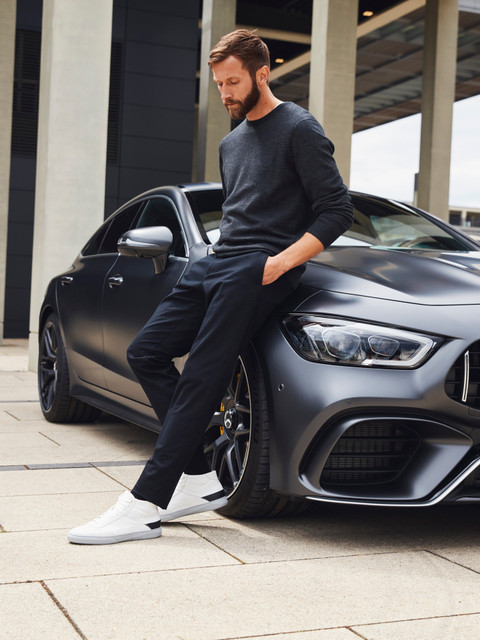 THE TREAD COLLECTION SANTONI FOR AMG
The two long-standing partners continue their lifestyle cooperation and present their exclusive collection of Tread sneakers.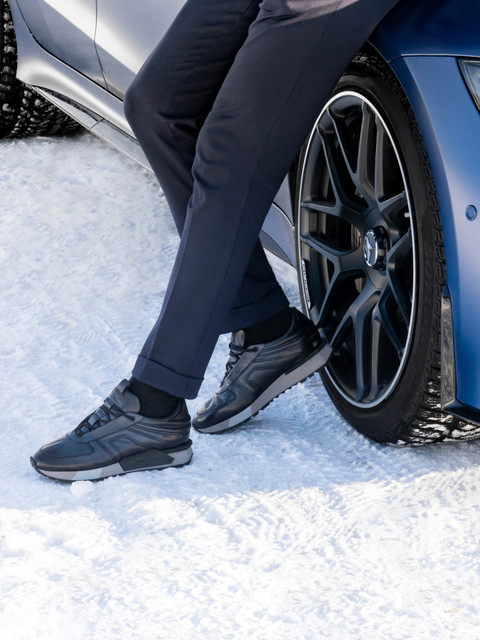 SANTONI FOR AMG EDGE COLLECTION
The new sneakers collection developed in cooperation with Mercedes AMG combines excellence and performance, in the outdoor as well as in the city.